Logo design is an extremely personal job especially when you are a single-owner business and you have worked hard to get to a point where you are starting your business journey.
We were very pleased when we were asked to create a logo for 'Creative Birthing' and the client had some very strong ideas on what they wanted the final image and font to look like.
Our expertise then comes in helping the client bring their ideas to reality but in a workable final design that will work across multiple media and sizes.
Creative Birthing were a pleasure to work with through the logo design process and they listened to our advice whilst we appreciated their views on how the final logo should look.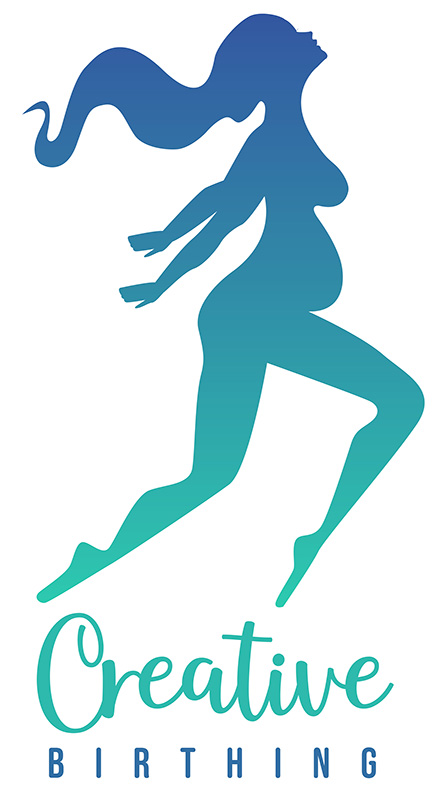 We then helped Creative Birthing by linking them with a copyright lawyer we work closely with to help protect their design as they build their business.