marketing for your business should be approached in a strategic way
We can offer a complete range of marketing for both on and offline media, Insignia Creative will create successful campaigns designed to increase your businesses' visibility leading to more enquiries and sales.

With the latest tools in competitor analysis, campaign timings and targeting, predictive spend and graphical feedback we help our clients get the best return through our strategic marketing plans.
SEARCH ENGINE OPTIMISATION
adwords
social media
DATA ANALYSIS
CONCEPT STRATEGY
EMAIL MARKETING
your marketing department
Employing a marketing person within your business can be costly and often that person only specialises in one aspect of marketing.
Imagine employing several marketing experts for far less than that one employee – that is how Insignia Creative can help you. Utilise our wealth of experience across many marketing channels and media at a fraction of the cost of employing a new member of staff.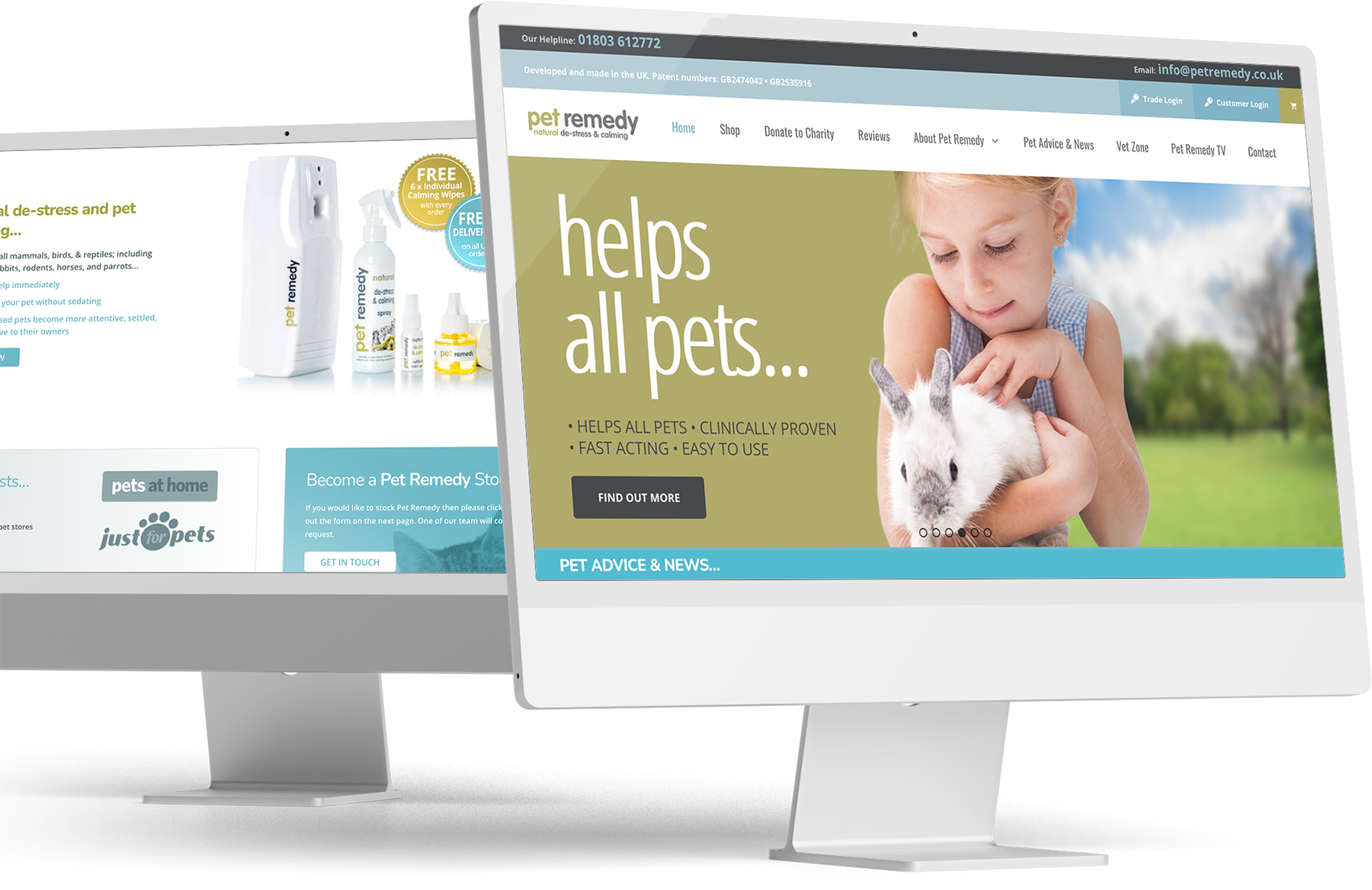 Pet Remedy
A creative mix utilising multiple channels to help market Pet Remedy's products to customers worldwide.
From Facebook, Instagram and Twitter to Youtube, Google Pay Per Click and creative content writing helping to boost sales.