why choose us?
Our team of in-house creatives, developers and marketing, are all specialists in Devon web design in Torquay and have a huge amount of experience covering all types of on and offline media
You can scroll through our wide range of our web design agency & marketing services below
how can we help?
We're always happy to talk through your ideas and help you make them reality!
Insignia creative are a creative agency of the highest quality and are lovely to deal with. I have dealt with Richard and find him and Insignia to be extremely creative, fast to respond, brilliant at what they do and really great communicators. I wouldn't hesitate for a second to recommend Insignia to anyone.
Tony Cobley
Tony Cobley Photography, Plymouth
We have been a customer of Insignia Creative for 8 years and have recently updated our original website with them. Helping us keep up with website trends and the ever improving sophisticated technical advances.Once again fantastic creative work by Richard and the team. They collaborated with us all the way, giving us bespoke ideas but also listening to our needs and wants. Their technical know-how is the best we have ever come across.
Jacqui Ginley

Torbay Financial Services
I've been so impressed with Insignia's efficiency. No matter what the brief, Insignia will turn it around exactly when you need it and will produce exactly what you asked for to a high quality. With a heavy workload and constant stream of work, Insignia is great at prioritising and keeping on top of everything and making sure that everything is completed. If you're looking for a hard-working, creative, knowledgeable design agency – I would highly recommend Insignia.
Josh Abbott

Azalea PR, Petersfield
We have worked with Insignia over the past three years on the EPIC website. They were exceptionally professional and delivered a site that met all of our needs and expectations. Insignia were able to turn around a landing page very quickly to get us up and running before completing the full site in due course. I would certainly recommend Insignia and I am sure we will work with them again in the future.
Wayne Loschi
EPIC Centre, Paignton
Insignia Creative managed the techie side of our new website, liaising with our marketing specialist to ensure a great result.
Alison Benney
Enlighten HR, Torquay
Prior to Insignia, we had a small one man band doing our website and we suffered badly with it being hacked. Previously the site was constantly offline and we had trouble with it not appearing in the search results in Google.
We had to do something different and since we've been with Insignia it's been up virtually 100% of the time and the searchability is also good. We've received significantly more requests from people who have picked us up through Google.
Marc Wain, Director
secureforce
"I've been using Richard and his team for a whole host of web related services, from building our website, hosting our online booking system, updating content and digital marketing. They have been outstanding in delivering work in a timely manner…"
Jason Patel
Freedom Clinics, Canary Wharf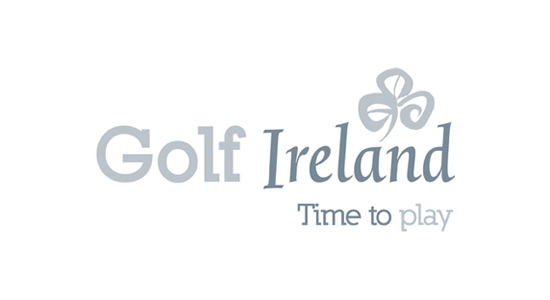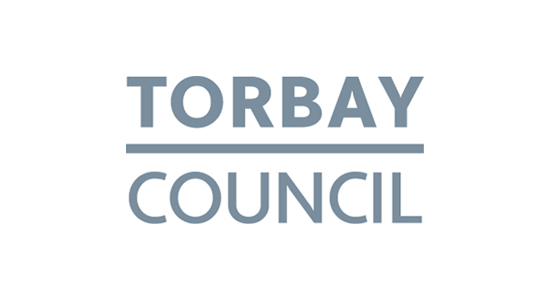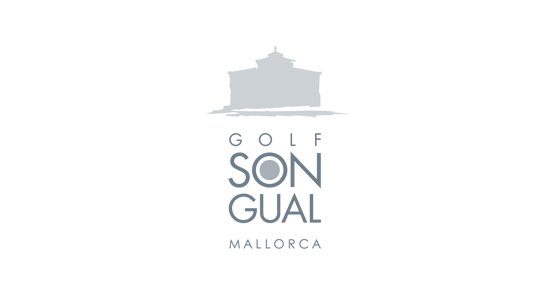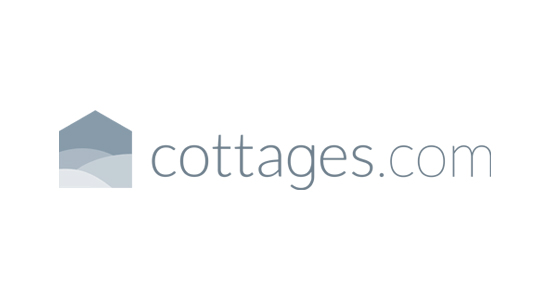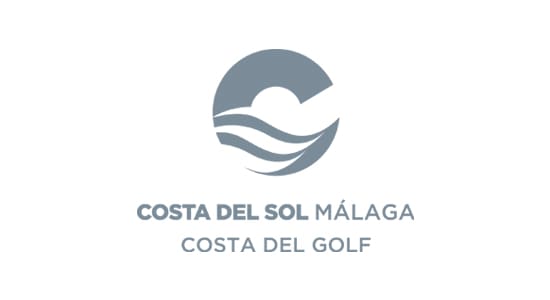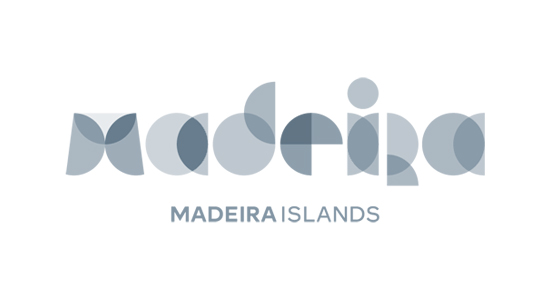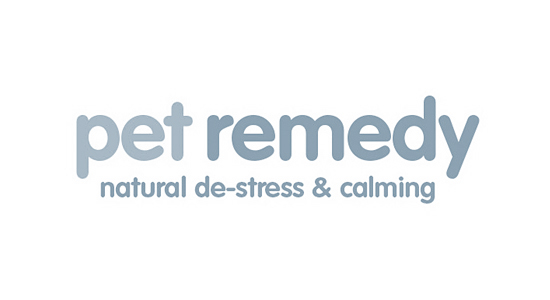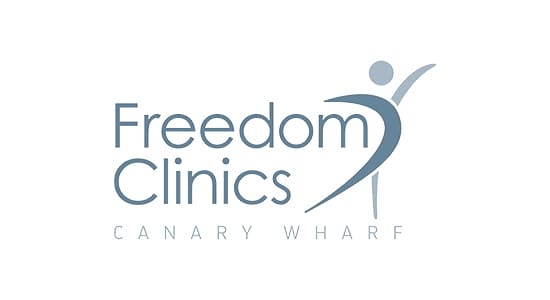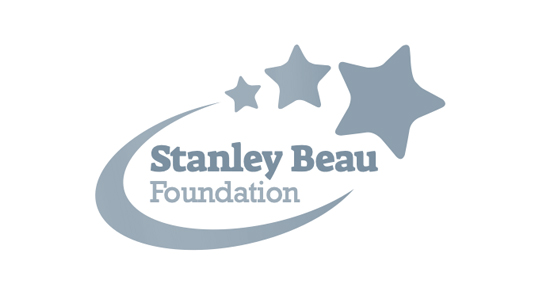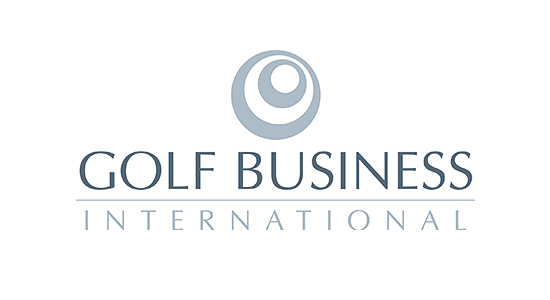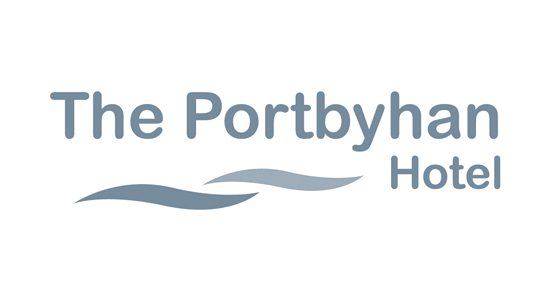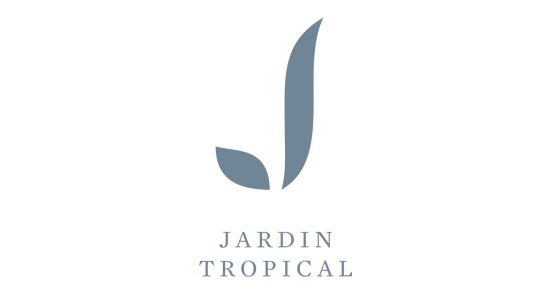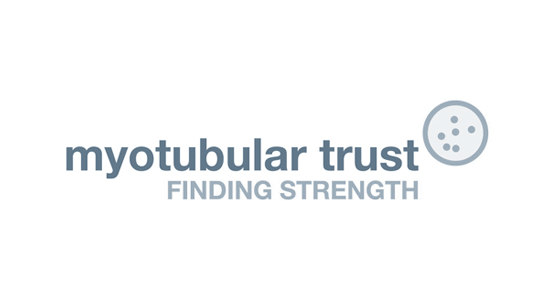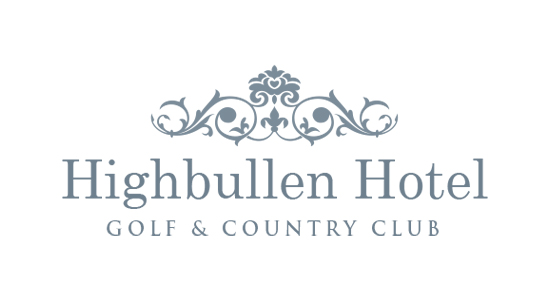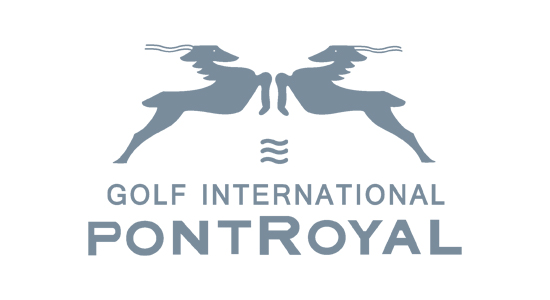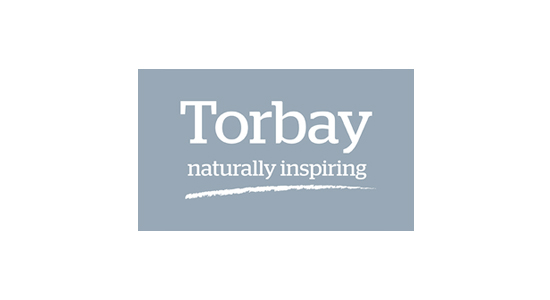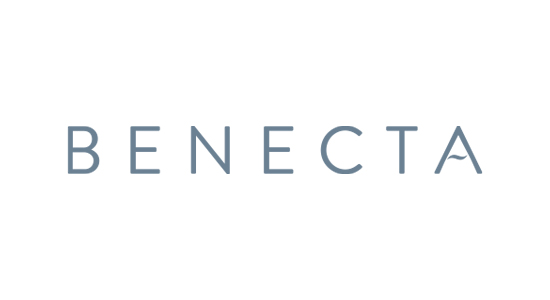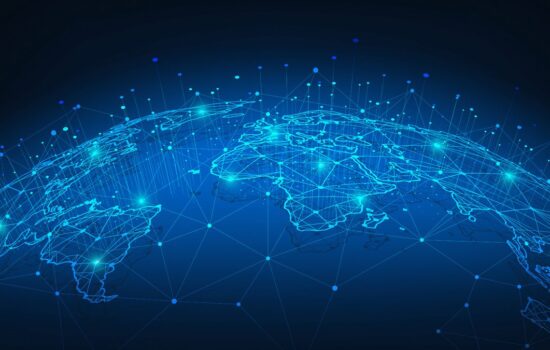 AI (artifical intelligence) is enhancing the modern business world by enabling data-driven decision-making, enhancing customer experiences, automating tasks, and creating new avenues for customer engagement. Data analysis and insights:AI can…
subscribe
Enter your email address below to keep up to date with our latest web design Devon news and interesting updates from the design, web and marketing world.
"*" indicates required fields