social networking is a must for any business…
Social media gives YOU the power to place your business, service or products directly in front of your target audience; but choosing the right social media platform and implementing a strategy correctly is crucial.

Insignia Creative will help you choose, setup and use social media sites successfully gaining both customers and wider reach for your brand, products and services.
CREATION & POSTING
SOCIAL ADVERTISING
SOCIAL MARKETING
FACEBOOK
TWITTER
INSTAGRAM
the convergence of marketing, advertising and PR
There is projected to be almost 4.41 billion social media users by 2025
With the world shrinking day by day thanks to platforms like Tik Tok and Instagram it has never been easier to promote your products or services to a worldwide audience; whether you choose organic posting or the paid for advertising approach we can help you reach them.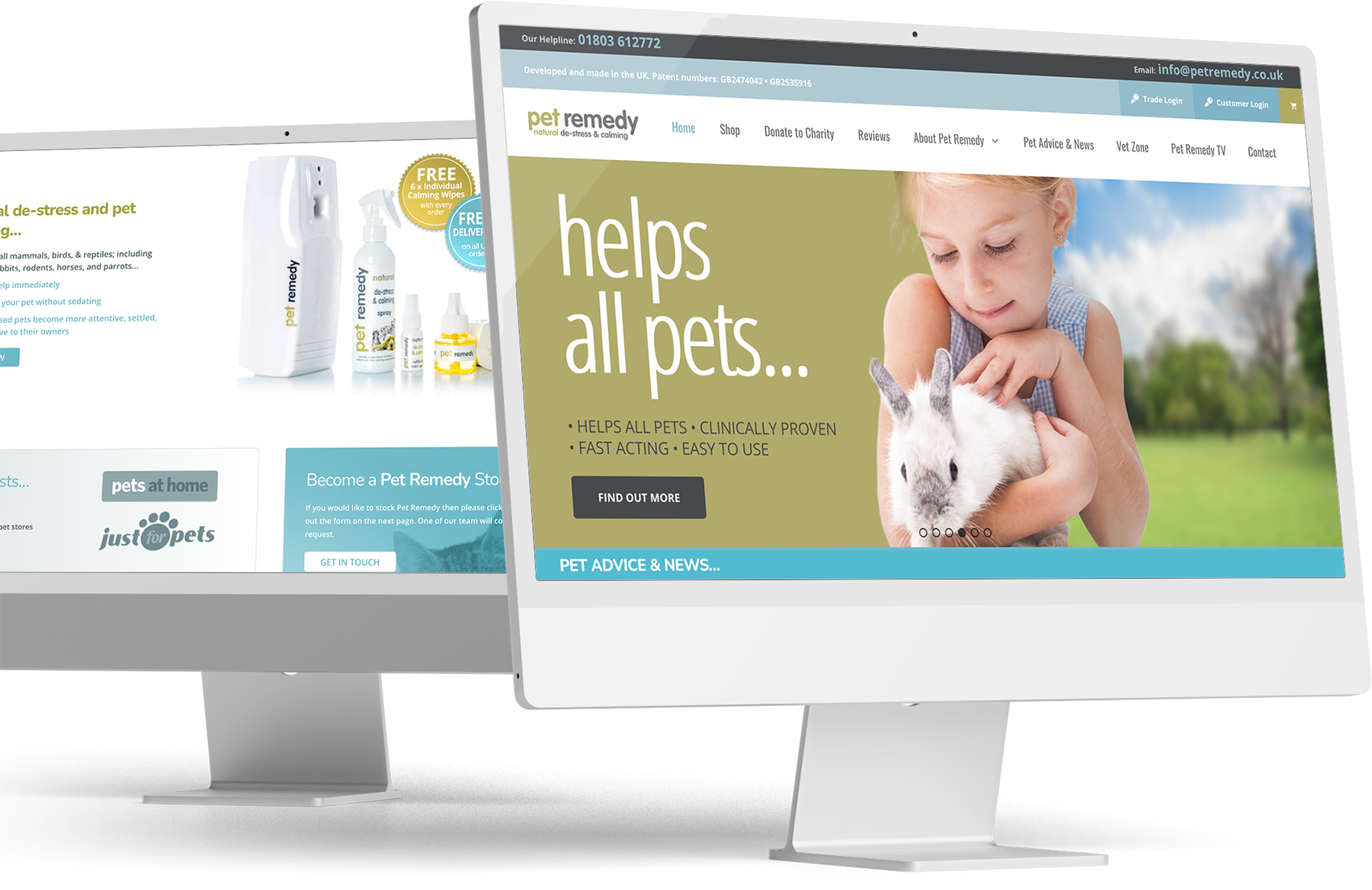 Pet Remedy
Insignia's design and skillful implementation of social media for Pet Remedy across all major social media platforms helped to ensure maximum reach worldwide for their brand, products and services.