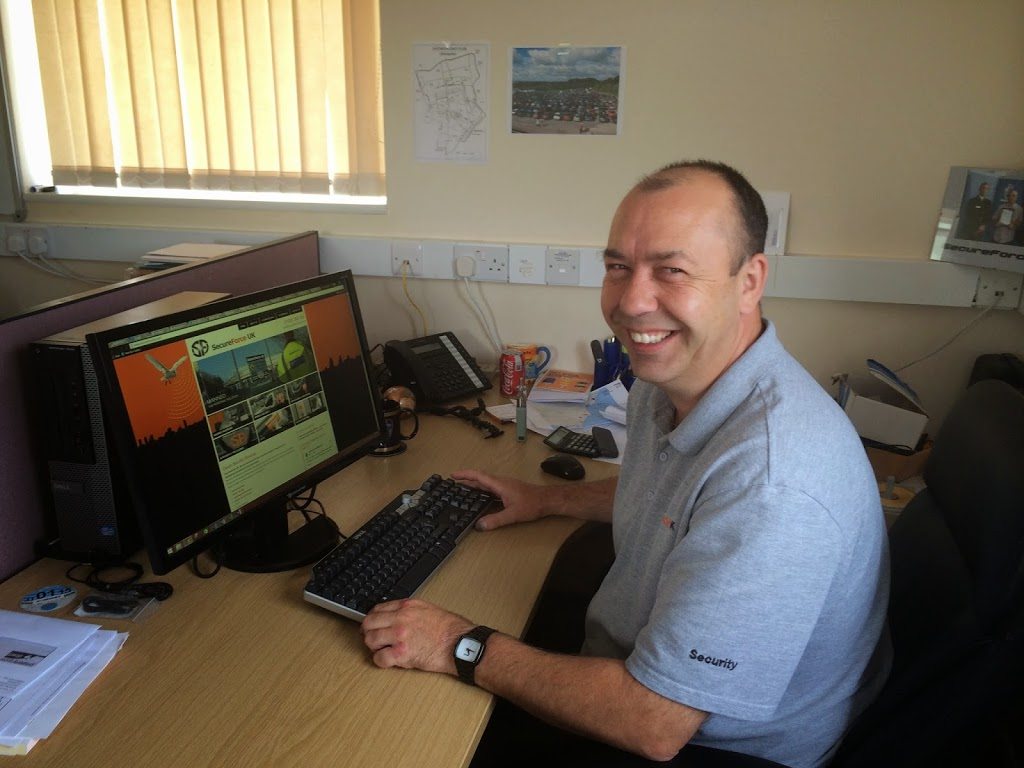 Long established security company SecureForce has seen a large rise in jobs following the launch of a new website.
SecureForce UK, based in Newton Abbot, provides a range of security measures from security officers and guards, event security, to house sitters and static guards plus hi-tech security such as intruder alarms, fire alarms and access control.
Now, the company says its business has increased significantly since the launch of the new site from website design and marketing company Insignia Creative.
"Prior to Insignia, we had a small one man band doing our website and we suffered badly with it being hacked," explained director Marc Wain. "Previously the site was constantly offline and we had trouble with it not appearing in the search results in Google."
He added: "We had to do something different and since we've been with Insignia it's been up virtually 100% of the time and the searchability is also good. We've received significantly more requests from people who have picked us up through Google."
The new site incorporates a strong graphical background with the website design drawing from the logo colours of orange and black.
It features six main call to actions to drive visitors to the key areas Secure Force specialises in, with short punchy information provided and clear contact details.
The site also incorporates a latest vacancies section, twitter feeds from both SecureForce and Devon and Cornwall Police, secure login areas and a live chat facility.
Insignia Creative MD, Richard Netherclift, explained: "Before we stepped in, it had got to a point where SecureForce's website and emails were being hacked so much that the website had to be taken down completely which obviously is no good for business, especially new enquiries.
"We worked very closely with Marc to build a website which has very clear navigation and which has already bought in new business.
"As well as the website, we've worked closely with SecureForce to help the company build a cloud based office working environment, testing various options and advising on best practice."
And Marc also praised Insignia Creative, based in Torquay, for its customer service saying he would definitely recommend Richard and his team.
Further information on Insignia Creative can be found at www.insigniacreative.co.uk or contact 01803 321280.