With the multitude of marketplaces available to sell your products it is often confusing which one to choose; this was the case for one of our customers who wanted to list their products on Amazon but did not know how to.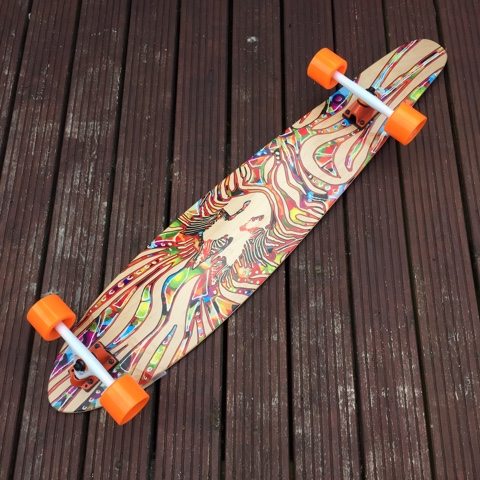 We were approached
to help initially sell scooters, skateboards, longboards and their accessories primarily on Amazon UK but with the thought of introducing the products to other marketplaces in the future but the client had no idea where to start.
We took the lead and asked for all the product info and business details and set to work. A Magento eccommerce shop was installed on our server and this is being used as the admin system for loading and changing products and to direct those products to the correct marketplaces, running everything in one easy to control area.
We then set up the clients Amazon business seller account and got everything verified and matched the two systems together, over 100 products loaded and ready for sale in a matter of days.
From go live we then tweaked product titles and descriptions to be better search engine friendly and within half a day the customer products were hitting page 1 of searches on Amazon and within 2 days the first order came through.
A happy customer who is now increasing his product offering and we are looking at other European Amazon marketplaces and Ebay for the coming months.
If you would like to know more about how we can help you sell online then please contact us.