The only independent wine merchant in Devon and Somerset dedicated purely to the licensed trade is noticing an increase in customer engagement and trade with the launch of a new website.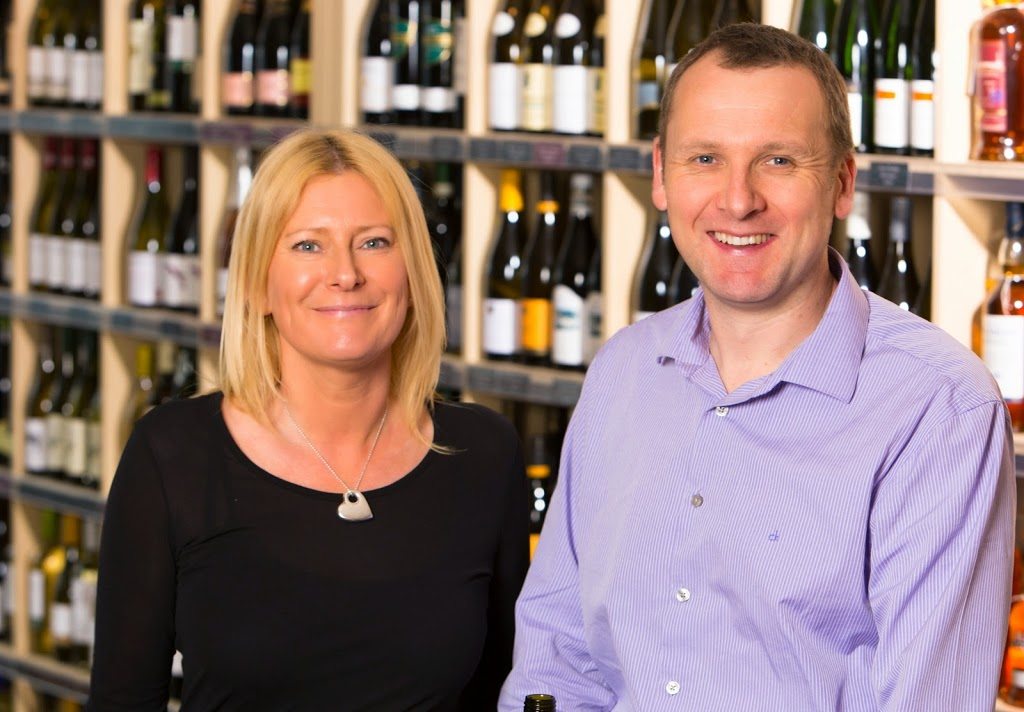 Exeter based Regency Wines desperately needed a website which reflected the company and its services with a message that the company is a trade supplier and not a retailer selling to the public.
Concentrating on using photographs to tell a story, the new site has been designed by Torquay based Insignia Creative and unusually is based around a range of photos.
"In the wine trade there is a tendency to do everything for all people," explained business co-owner April Marks. "It was important the message came across that we are a trade supplier and we thought the best way to do this would be in pictures as they tell a story far better than text.
"The products can be very photogenic so we had the photographs taken first and the site built around the photos.
"We wanted to include lots of images of the team on and off site; we wanted to come across as professional but personal."
"It was unusual to build a site around the photos. More often, the site is built and delayed due to lack of text and photos which are a last thought from clients," said Richard Netherclift, Insignia Creative MD. "We sourced a local photographer, Tony Cobley, and were on hand during the photo shoot to help direct the shots."
Mr Cobley added: "Quite often in commercial photography you're trying to make something look better however Regency Wines, take a lot of pride in what they do and it made my life a lot easier.
"I was given a brief and then allowed creative freedom. Richard and Insignia were very easy to work with – I was given direction but allowed the freedom to do what worked the best."
And April explained that Regency Wines was very specific in the look required from the new site which is already proving popular with customers.
"We're ultimately very happy. Our message comes across very clearly," she said. "We decided to go with Insignia as it was Richard who is the owner of the business and a website builder who came to see us, so we knew we were talking to the person who would build the site.
"As we import many of our products, we try and buy everything else locally."
Regency Wines, which was established in 2001, has steadily grown over the last few years and now supplies wine and spirits across Devon and Somerset with the site used as a back-up to the sales staff on the road.